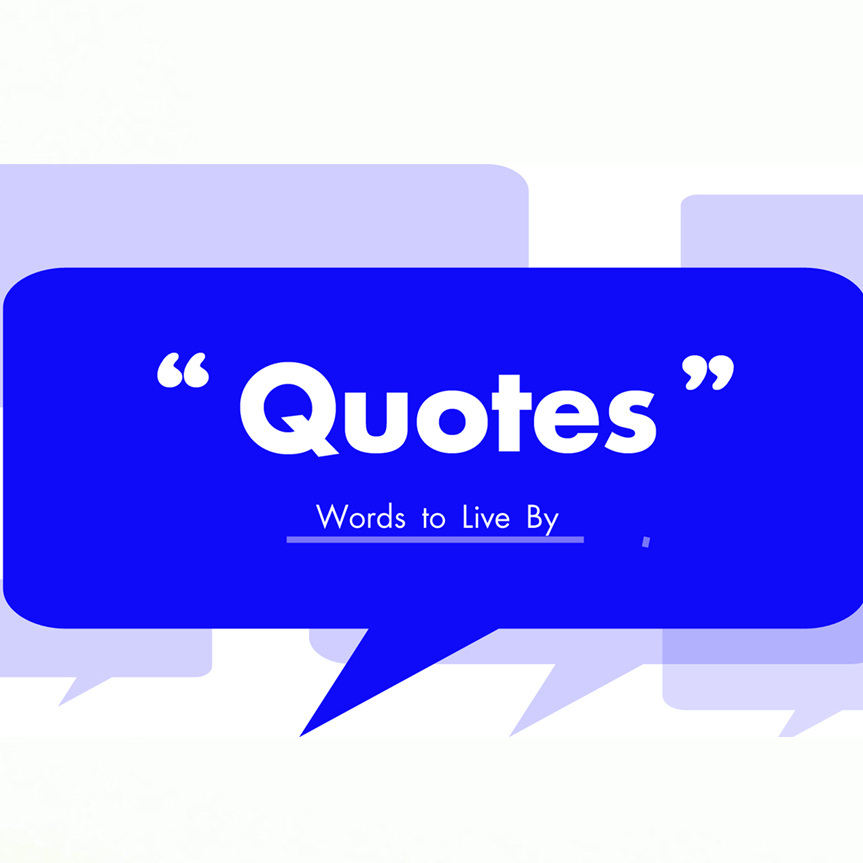 Caustic authority destroys and defames our view of God. Many of us can relate to that. An arrogant pastor, an abusive relative, or maybe just plain old jerks. 
Is there a solution?
Is there hope? 
Yes. It's us, filled with the authority of God. Join us as Ryan Does teaches us life-altering truths found in the story of 2 Kings 4 & 8. The story of Elisha and the multiple miracles God did in taking new ground for the woman of Shunem. 
For more information on Restore Church, check out www.restoremtown.com