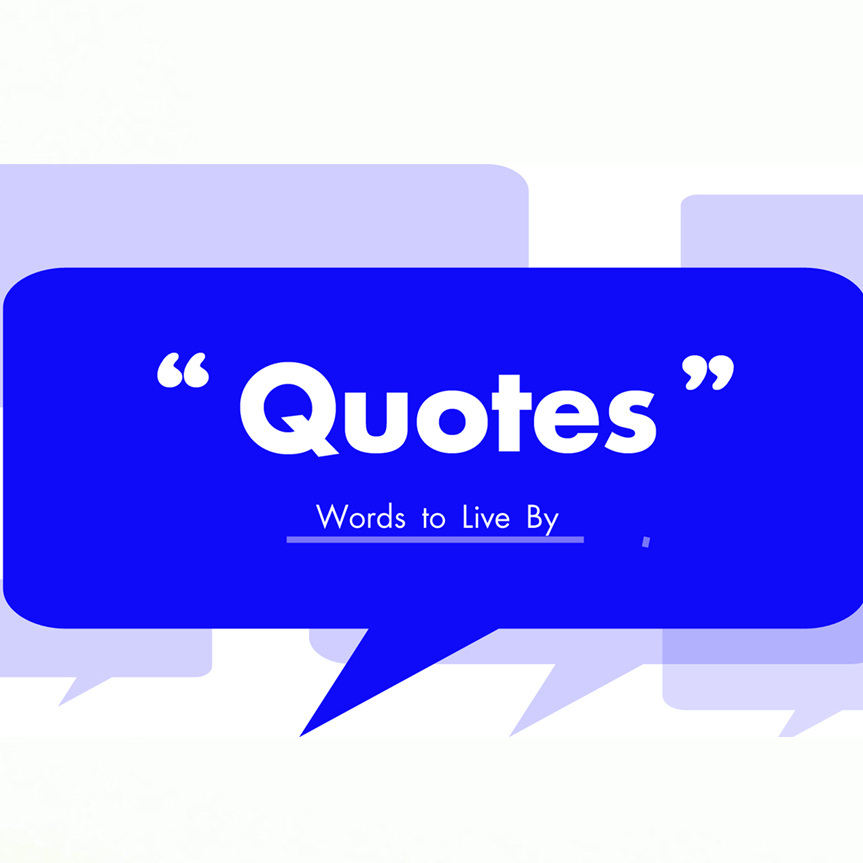 2 Kings 2:9 And Elisha replied, "Please let me inherit a double share of your spirit and become your successor."
This is the definition of Audacious...Aggressive...Absurd. 
Can we say this? 
Can we ask this?
Over this series we are going to have a foot in a story predating Jesus by centuries in 2 Kings and the story of Elisha and an interaction between Jesus and his followers in Matthew 16. Join us as we dig into Advance 2018, and learn to become an audacious, absurd and aggressive God-honoring people.  
For more information on Restore Church, check out www.restoremtown.com