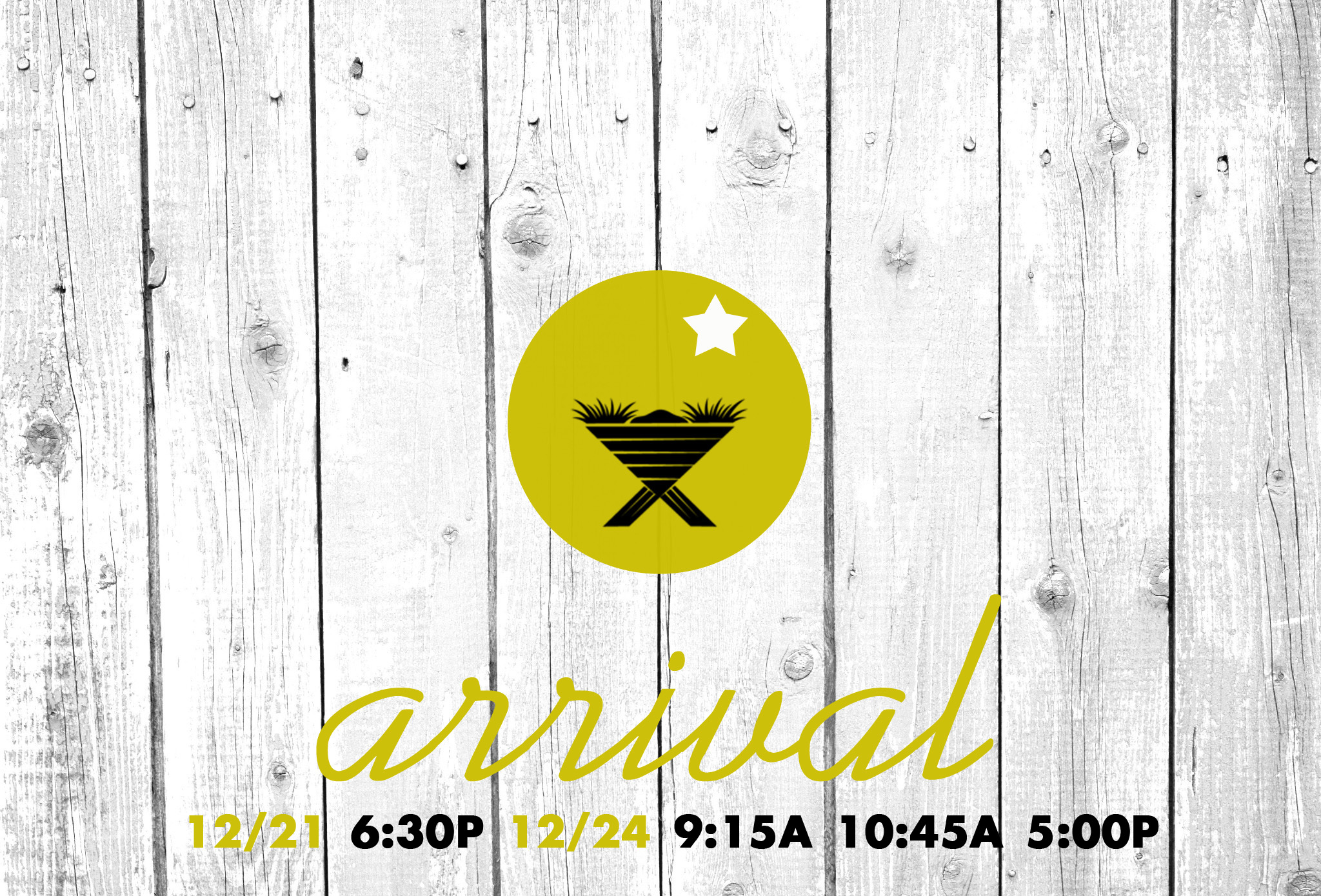 The longer your promise remains unfulfilled, the more the promise feels like a curse. Hope becomes despair...Joy becomes chaos...Peace becomes turmoil...Love becomes abandonment. Over our Engage Mtown 2017 series, we have highlighted the coming promise.
We say, "ADVENT IS THE ANXIOUS ANTICIPATION OF GOD SHOWING UP AND SHOWING OFF."
The question is "Will He ever actually show up?"
Listen to our Christmas Eve message, as we claim "God's promise has arrived". 
For more information check out www.restoremtown.com