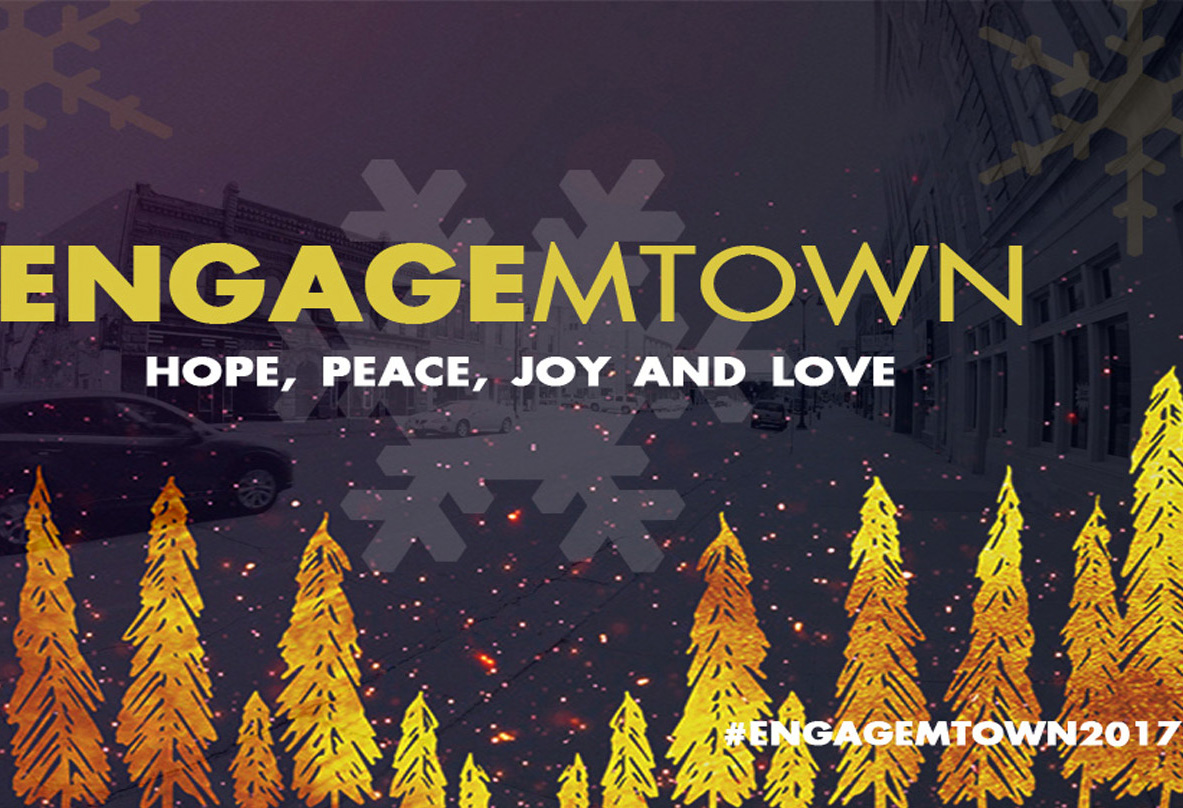 "The God of hope pursues your past and present in order to transform your future". - Pastor Ryan
Pastor Ryan kicks off our #EngageMtown2017 series with a look at the powerful story of two weirdly named people, Hosea and Gomer. One a prophet. The other a prostitute. Both loved by God. Through their story, God is weaving together a powerful picture of hope, 2nd chances, and the excitement of the coming Messiah. 
For more information check out www.restoremtown.com or www.facebook.com/restoremtown for daily updates.