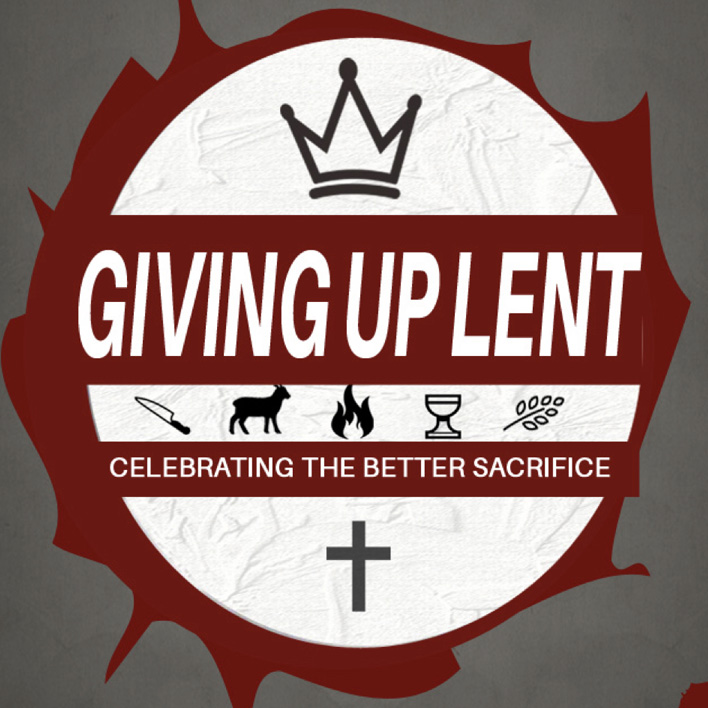 Isn't it a comfort to worship a God we can't exaggerate. -Francis Chan
God set up the sacrificial/offering system to remind His people that He had not forgotten about for them, their sin had a deep cost, and He had a better future for them.  Today we dive into the "Grain Offering" found in Leviticus 2.
Unlike the other offerings, the "grain offering" had nothing to do with our sin, but everything to do with who God was. Join us as we dig into what the "grain offering" teaches us about worship, and how we can live out Restore's 2nd passion to "Worship Passionately".  
For more information check out www.restoremtown.com