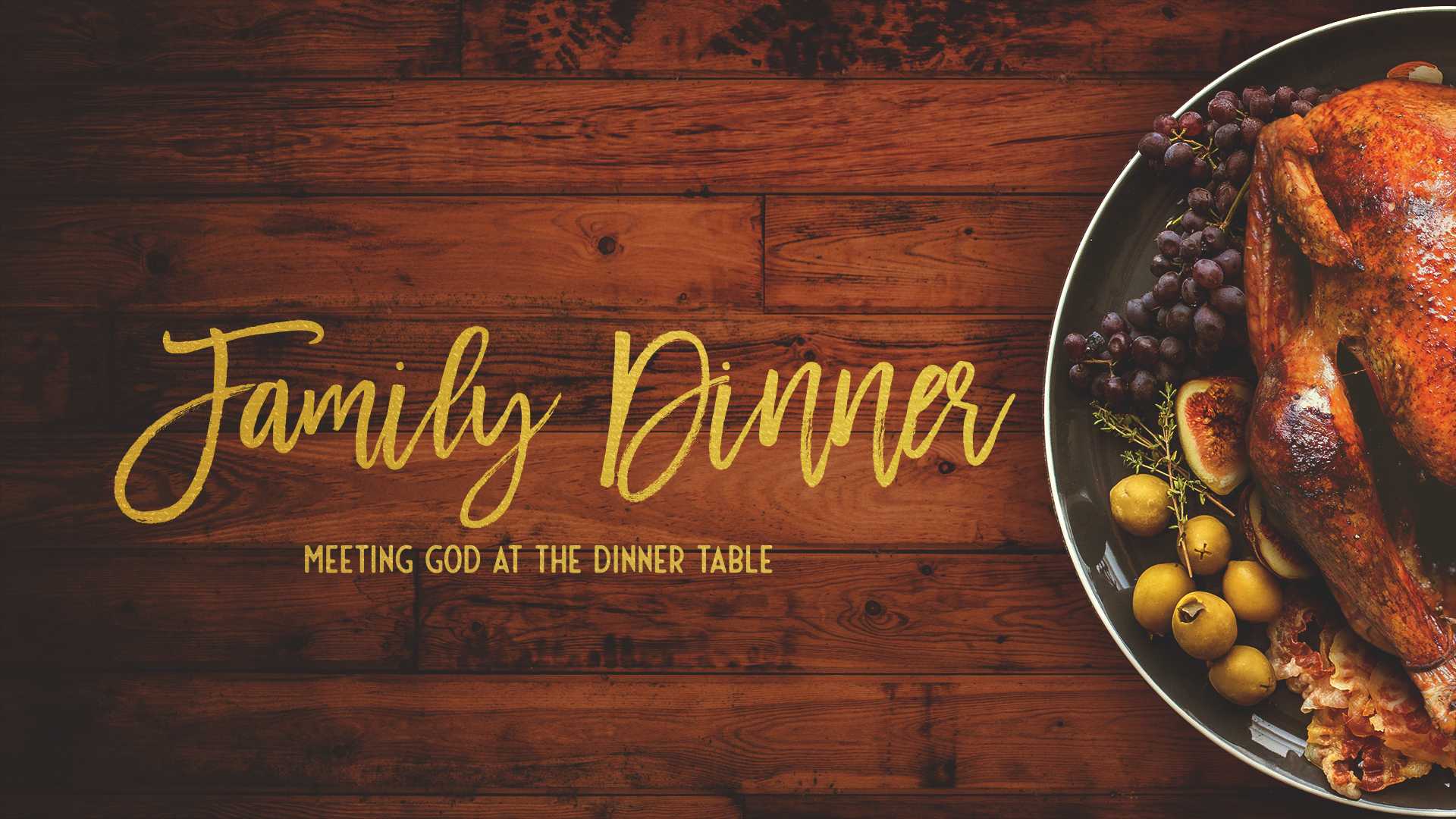 "Adam and Eve are the luckiest people in the world…Because neither of them had Mother-in-laws".
At least 5 sitcoms will use this as a basis for their holiday-themed show. Whole Foods is using a variation of this as their holiday ad campaign. It is the tried and true depiction of the judgmental Mother in law sitting in her "judgment seat" at the Thanksgiving table (I personally have a great MIL - So get off my back Shirley!).
Today, we are going to move from the judgment seat to the mercy seat, as we saddle up to the "Table of Grace". 
We can all agree that grace is:
The question we will ask today is, could grace actually be deeper and better than we could have ever imagined? Join us as we dig into the "Table of Grace" David creates for his best friend's son, Mephibosheth.