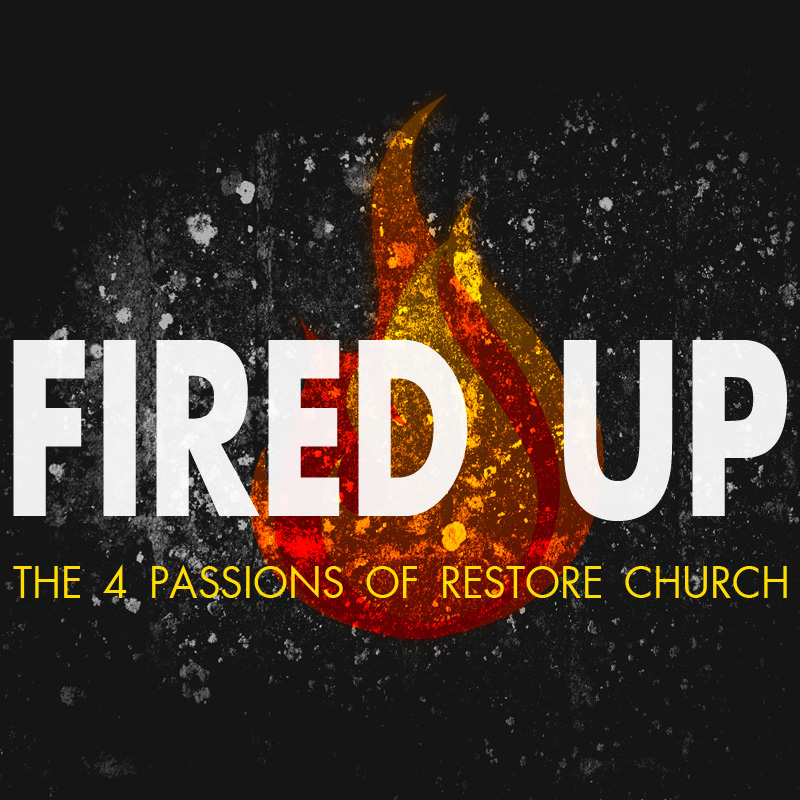 Aw Tozer "What comes into our mind when we think about God, is the most important thing about us."
As we dig into the story of God, we see Him as a present, loving, intentional, and engaging God throughout His entire creation throughout history. As followers of Jesus, we are called to represent this all-presence, loving and engaging God in the world today. Jesus uses the phrase "salt and light" to illustrate this. 
Join us as we dig into how we can be "salt and light" in Marshalltown, and how we can do this right in our area of influence.
Check out Michael Frost's BELLS strategy in his e-book (free)