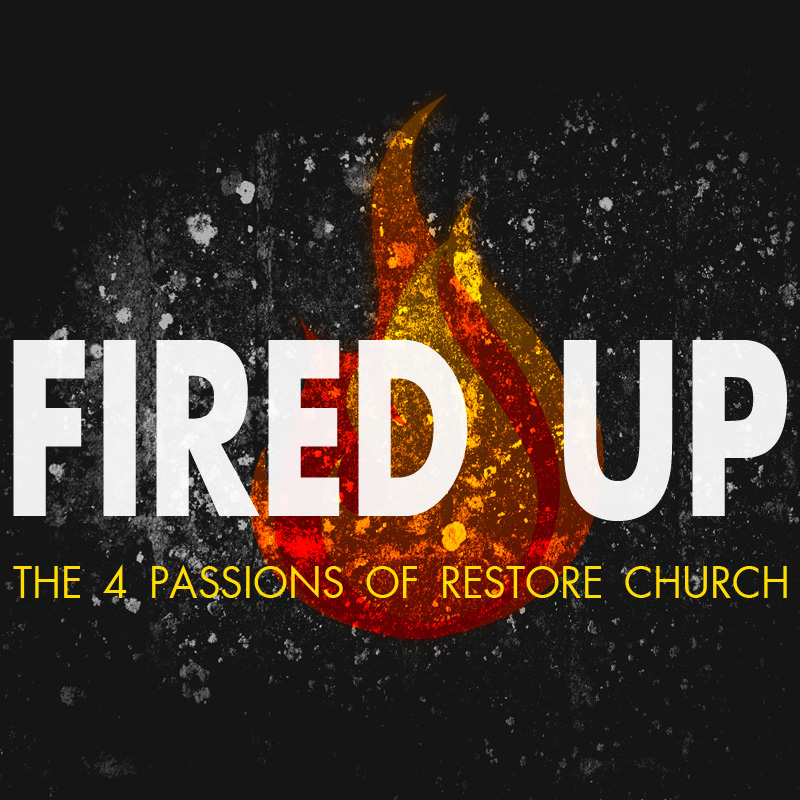 What does it mean to worship passionately?
Is worship about emotion?
Is worship about volume?
Is worship about theatrics?
Today we seek to develop the language and the practice of passionate worship. Join us as we dig into the language ("Great Shema" Deuteronomy 6:4-9), and the practice (John 12:1-11), and seek to passionately worship Jesus in all aspects of life.