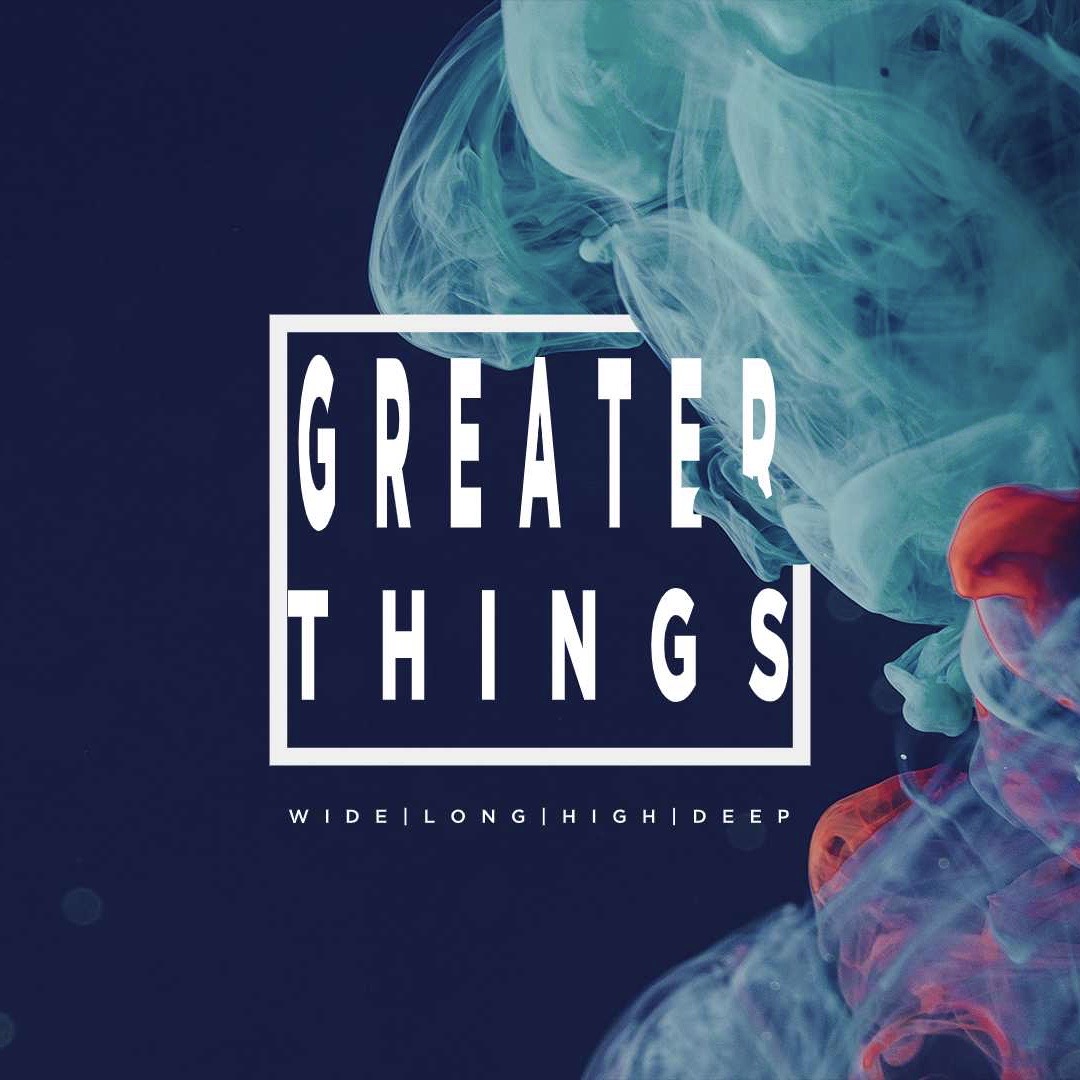 January is the season of reinvigorated goals, and reissued Y memberships. If you look at social media almost everybody's "2019" was the worst ever, and everybody proudly proclaims this year will be the best year yet. Many people will seek to attain more this year - more money, love, experience, opportunity, peace, etc. Many people will seek to have less this year - less stress, less drama, less distance from family.
The reality is our focus is often consumed with less and more for 30 days, and then we go back to our default rhythms of life. But life is not a pursuit of more or less, but life is the pursuit of "Greater Things" or "Lesser Things".
Fear reduces us to lesser things, but Love unlocks greater things.
Join us, as we begin to dig in Greater Things for 2020 at Restore and in our personal life. Today we dig into Ephesians 3:14-21, and seek to discover a wider view of God's love.