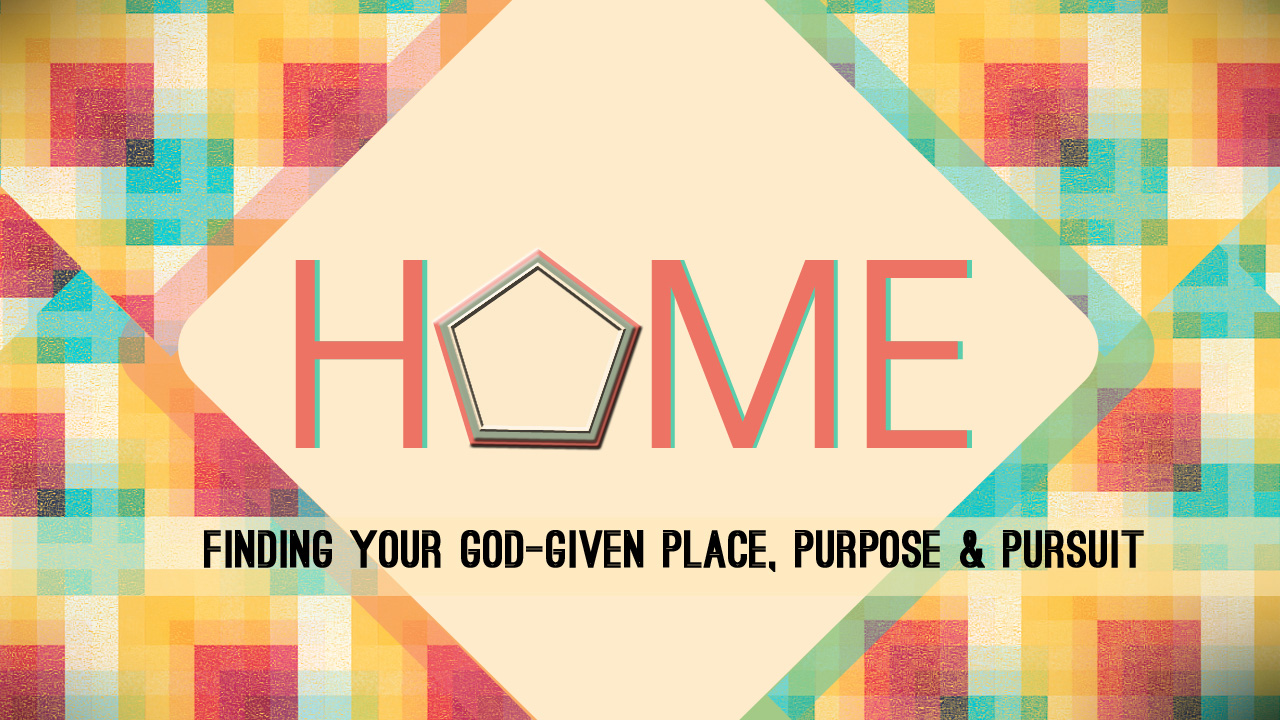 "Jesus gave to the Church, PROPHETS." 
Prophets are often considered a little out there... a little weird. They find themselves in good company. God is routinely weird, as is Jesus. When Jesus ascended to fill the Universe, He left His weird to the church.
God uses the "weird" prophets to agitate the status quo in culture and the church. Join us we dig into the beauty, frustration & purpose of God's grace of the prophets.
Please consider taking the "5-Fold Ministry" assessment at www.fivefoldsurvey.com, and please send the results to dylan@restoremtown.com 
For more information check out:
www.instagram.com/restoremtown