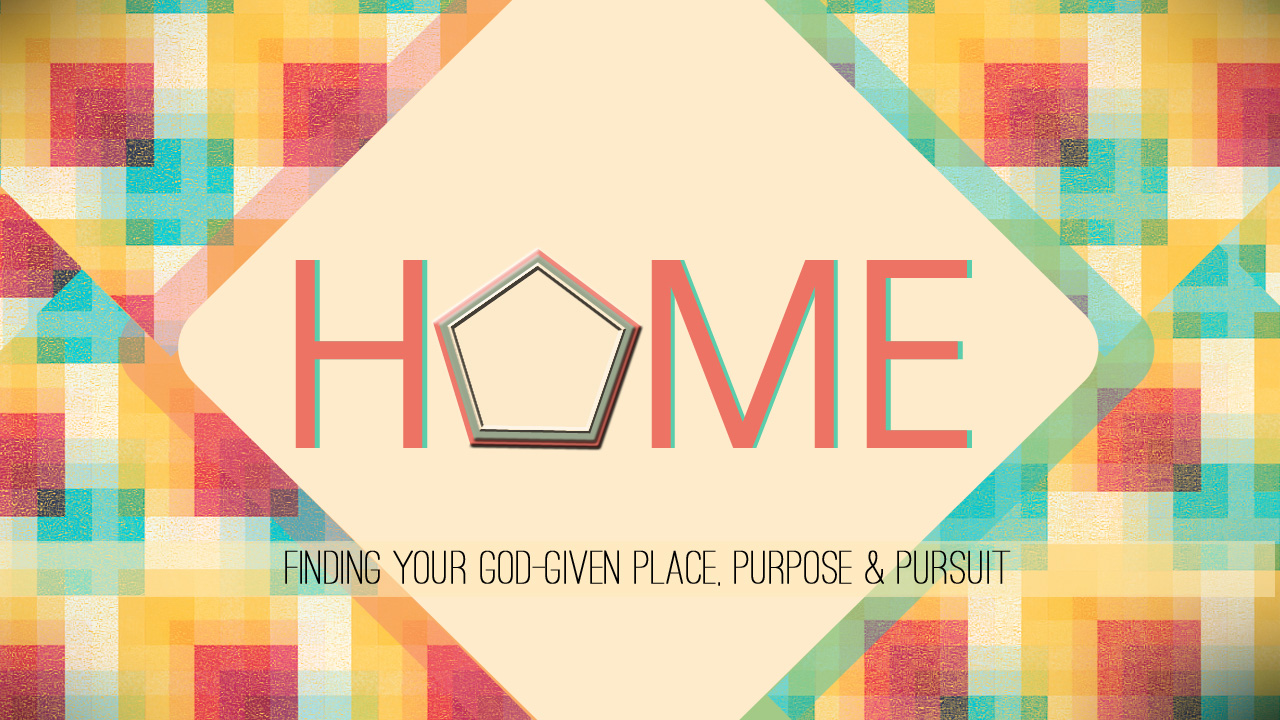 Ephesians 4:1 "Therefore I, a prisoner for serving the Lord, beg you to lead a life worthy of your calling, for you have been called by God."
"Kaleo" - Call, Summon, Name
Our names are the foundation of our identity, purpose, and place in life. Our names carry information about where we come from, who named us and our families. 
Who named you?
Who are you named after?
What are your family dynamics?
Paul/Saul was named by his religion (Saul), his culture (Paul), but it was the God who named Him, that compelled him to beg others. Join us as we kick off our series #Home. 
For more information check out www.restoremtown.com
www.instagram.com/restoremtown 
www.restoremtown.wordpress.com