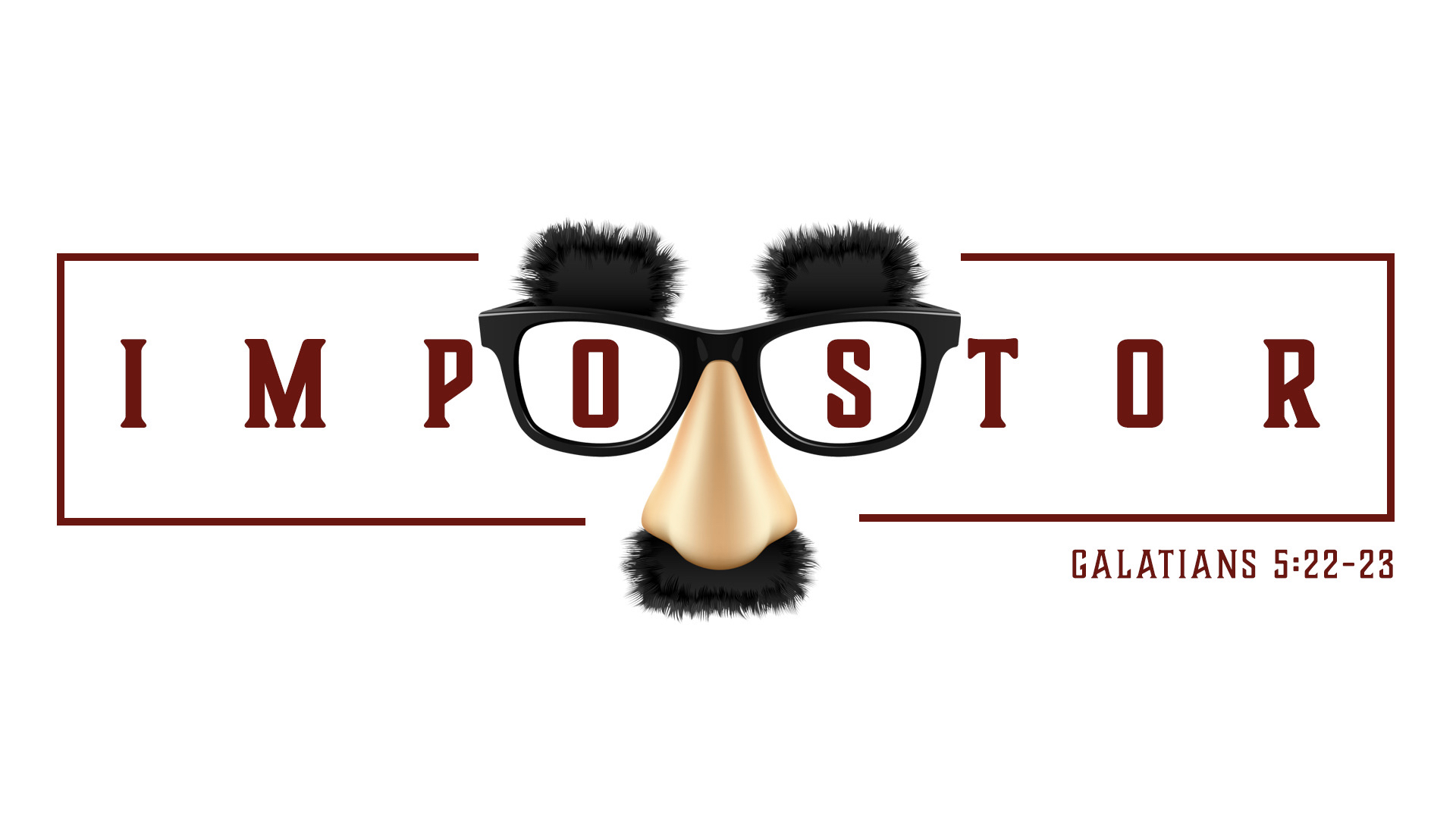 There always seems to be a mountain of obstacles that interrupt our peace: anxiety, fear, relational strife, hardships, trials, injustice. This week we dive into a familiar story to address the impostors of peace and where true peace comes from.
We pick up the story in Exodus 13. After 400 years of slavery, the Israelites had finally been freed from their captivity to the Egyptians. The identity of slavery had been ingrained into the Israelites for nearly 20 generations, but God was moving them from slaves to son.
When they left Egypt, they marched out boldly armed for battle and camped near the Red Sea. But when the Egyptians pursued them through the desert, their confidence came crashing down. They cried to the Lord and questioned Moses' leadership. In an instant, their confidence in God shattered.
The Israelites fell prey to the belief that peace is simply the absence of conflict. Like many of us they did everything in their power to avoid it. No matter how much we try to avoid conflict, it always catches up with us. It is in the avoidance of conflict that chaos is born.
What do we do when we find ourselves camped between conflict and chaos? What do we do when we're sandwiched between the two things we've spent our entire lives avoiding? Isn't that the place where peace really matters? If peace can't be employed in that place, it shouldn't be employed in any place.
Peace isn't produced in the avoidance of conflict or the absence of chaos. Peace comes when we look chaos and conflict in the face and say, "I don't have control of this situation but I know the God who does."
"The Lord will fight for you; you need only to be still." – Exodus 14:14