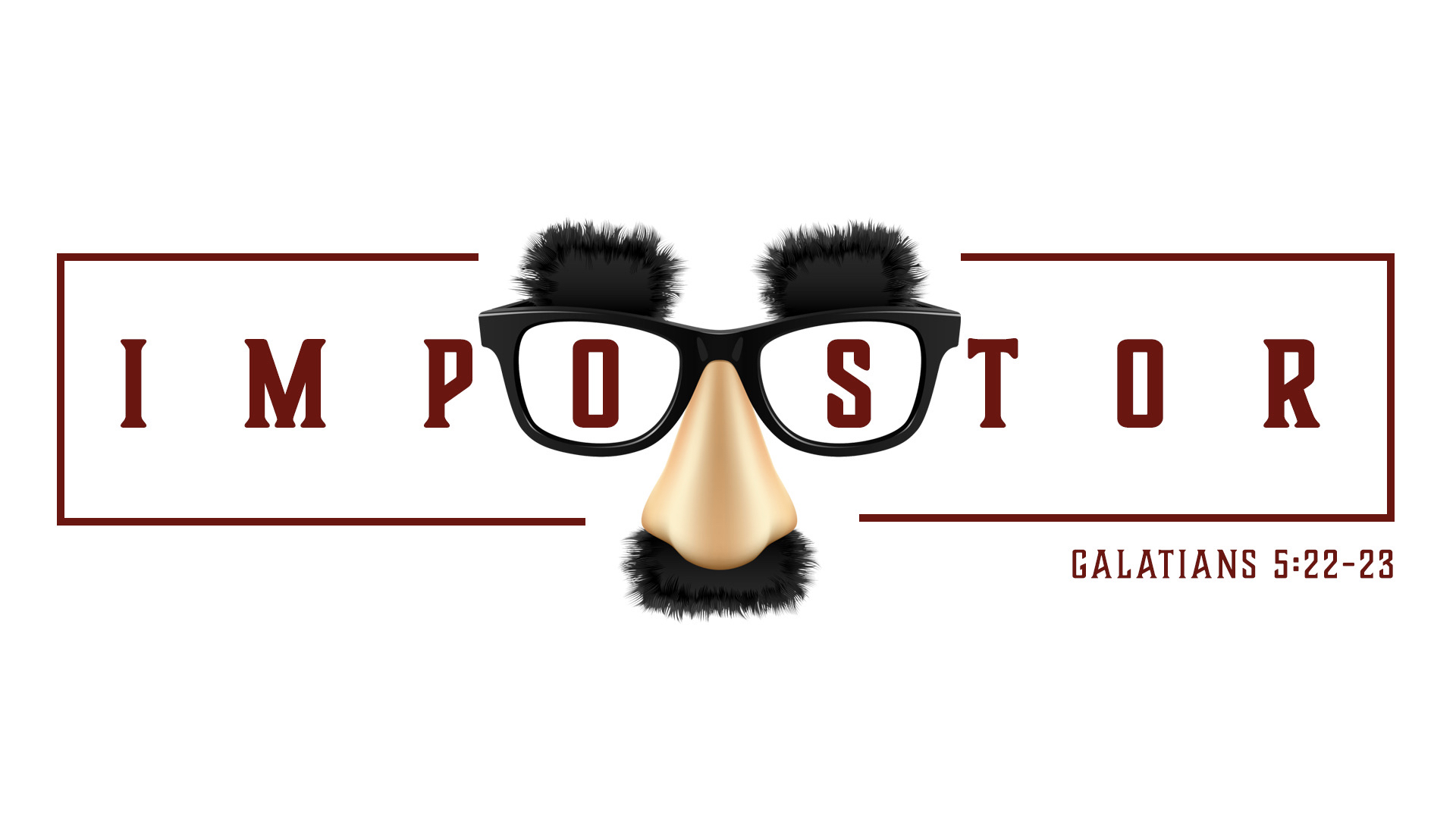 We often look at self-control through the lenses of buffets, bars, and ballgames. Can we say no to an extra pass through the dessert bar? Can we stop at zero or 1 drink? Can we keep our emotions in check after a bad call by the ref?
We look at self-control as a way to abstain from certain activities, actions, etc. 
But what if self-control is more about abundance than it is about abstinence? What if it is about a greater work of God? 
Join us as we dig into the fruit of self-control through the lens of Paul in 1 Corinthians 9:19-27 and Jesus in Philippians 2:7-8.