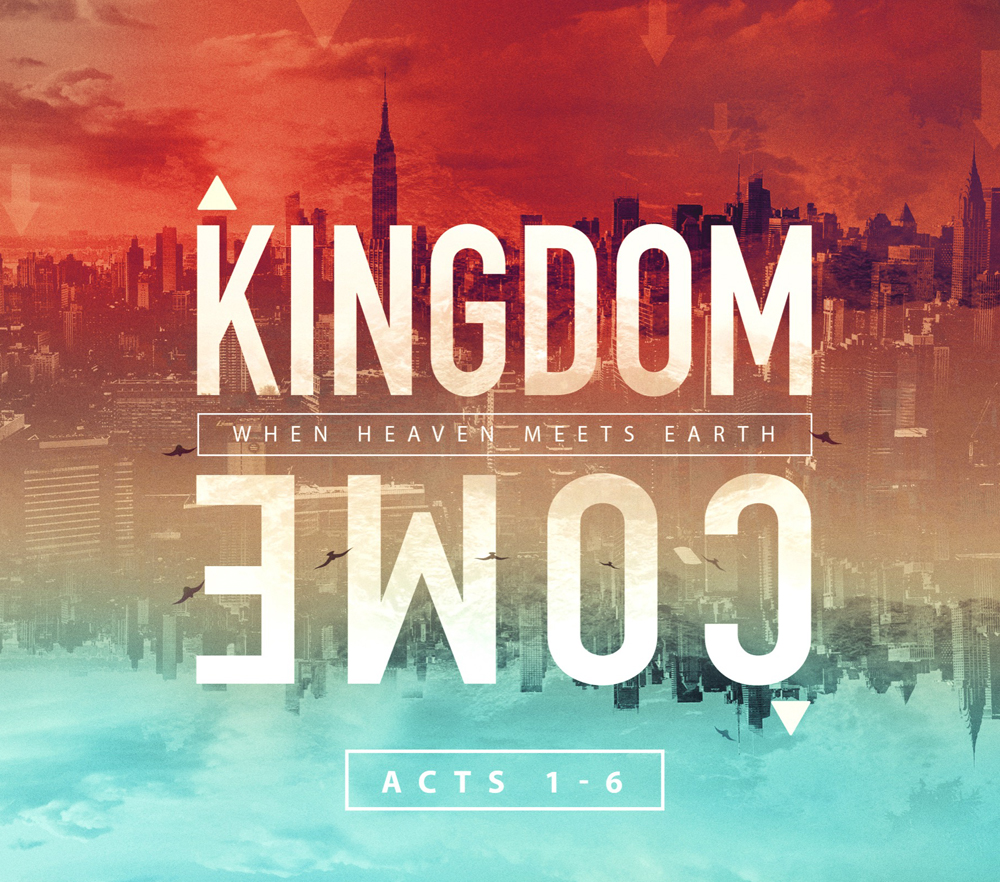 What elicits awe in you?
Expansive Oceans?
Towering Mountains?
Beautiful rivers
Architecture
Intellect
The book of Acts is filled with the movement of an awe-inspiring God through a Spirit-filled people. Today we dig into Acts 2:42-47, and see how the Church moved from the Spirit-filled moment of Pentecost into the Spirit-filled movement seen throughout the rest of Acts. 
Acts 2:42 "All the believers devoted themselves to the apostles' teaching, and to fellowship, and to sharing in meals (including the Lord's Supper), and to prayer."