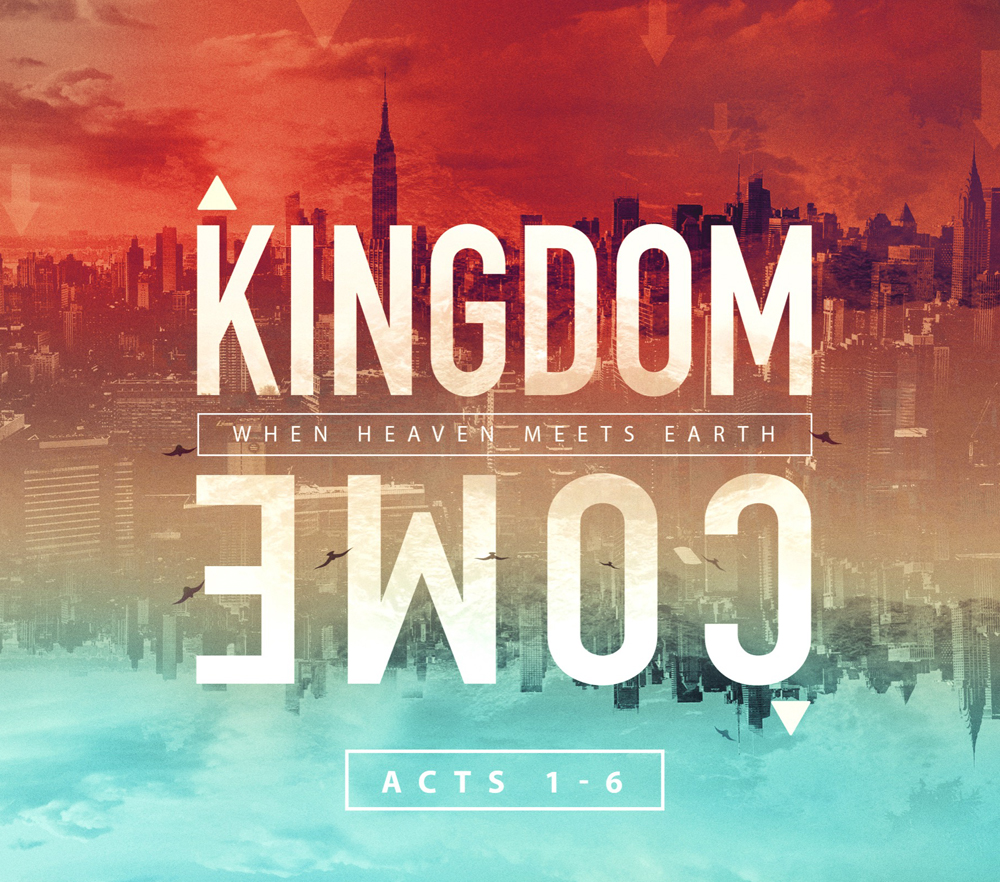 "Everyone has a plan until they get punched in the mouth." - Mike Tyson
What happens when our plans hit roadblocks?
Our dreams are dashed?
Our purposes are thwarted?
What happens when fear rears it head?
Join us we see what happens when fear seeks to destroy the early church and, more specifically, Peter and John.