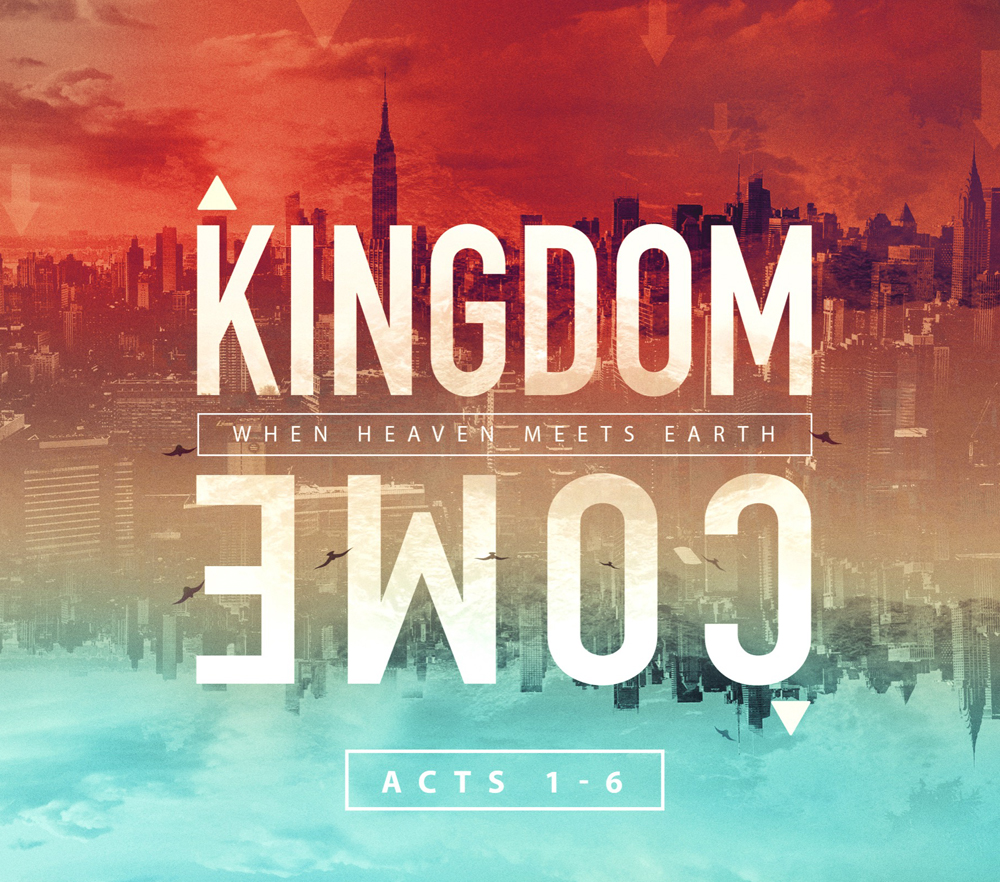 We have all seen a balloon bouquet. At graduation parties, wedding receptions, and floral shops. Helium-filled balloons of various colors and styles kept together by one weight.  
This is an apt metaphor for the Church. Different people, personalities, ethnicities, gender, backstory, gifting, and experiences kept together by one weight. The Triune God. Father. Son. Holy Spirit. 
In today's message, we dig into one of the hardest accounts of the New Testament. The story of Ananias and Sapphira. Through this difficult story, we see a battle over who receives glory in the church (Glory literally means "weightiness"), and why that has far-reaching repercussions (both good and bad).