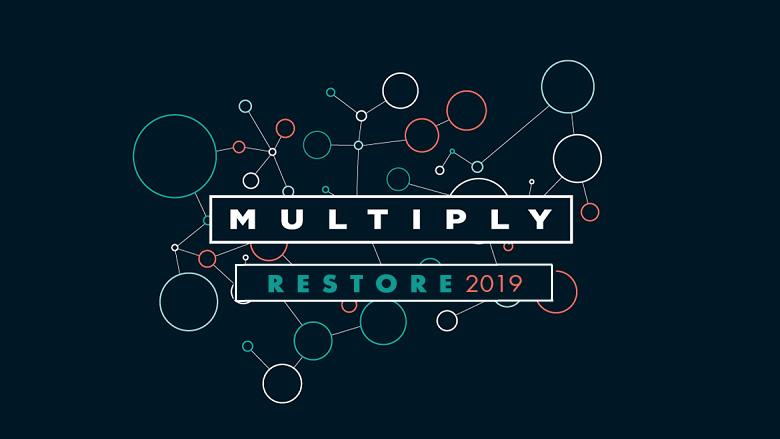 This is the Good News about Jesus the Messiah, the Son of God. It began just as the prophet Isaiah had written: "Look, I am sending my messenger ahead of you, and he will prepare your way. He is a voice shouting in the wilderness, 'Prepare the way for the Lord's coming! Clear the road for him!' " Mark 1:1-3
God is always preparing for His arrival in our lives, and even through our lives. Today, we kicked off our journey through our new series, Multiply. We will be using the Gospel of Mark to guide us through our journey to know who/what we should multiply and how we should multiply. HINT* It's JESUS! 
Join us today, as we dig into the introduction of Jesus by His cousin, John the Baptist.