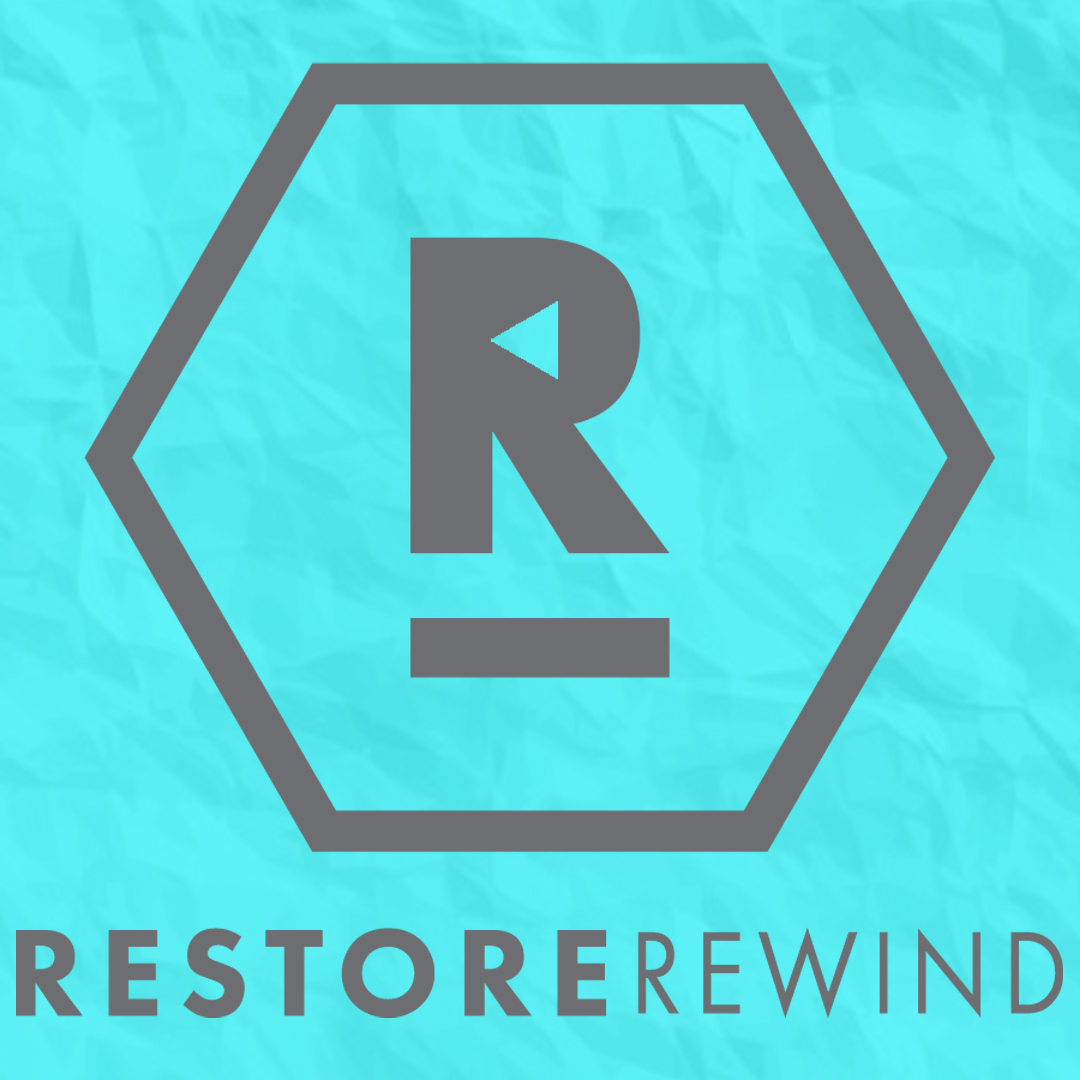 You're listening to "In Sync With the Season" from our series "Multiply."
Follow the link to hear the full message!
https://restorechurch.podbean.com/e/multiply-1550515494/
Mark 2:23-3:6
23 One Sabbath Jesus was going through the grainfields, and as his disciples walked along, they began to pick some heads of grain. 24 The Pharisees said to him, "Look, why are they doing what is unlawful on the Sabbath?"
27 Then he said to them, "The Sabbath was made for man, not man for the Sabbath. 28 So the Son of Man is Lord even of the Sabbath."
Another time Jesus went into the synagogue, and a man with a shriveled hand was there.2 Some of them were looking for a reason to accuse Jesus, so they watched him closely to see if he would heal him on the Sabbath. 3 Jesus said to the man with the shriveled hand, "Stand up in front of everyone."
4 Then Jesus asked them, "Which is lawful on the Sabbath: to do good or to do evil, to save life or to kill?" But they remained silent.
5 He looked around at them in anger and, deeply distressed at their stubborn hearts, said to the man, "Stretch out your hand." He stretched it out, and his hand was completely restored.6 Then the Pharisees went out and began to plot with the Herodians how they might kill Jesus.
Jesus is always willing to break systems to bring breakthrough.
God is ushering in a new season of rest; will you enter into it?