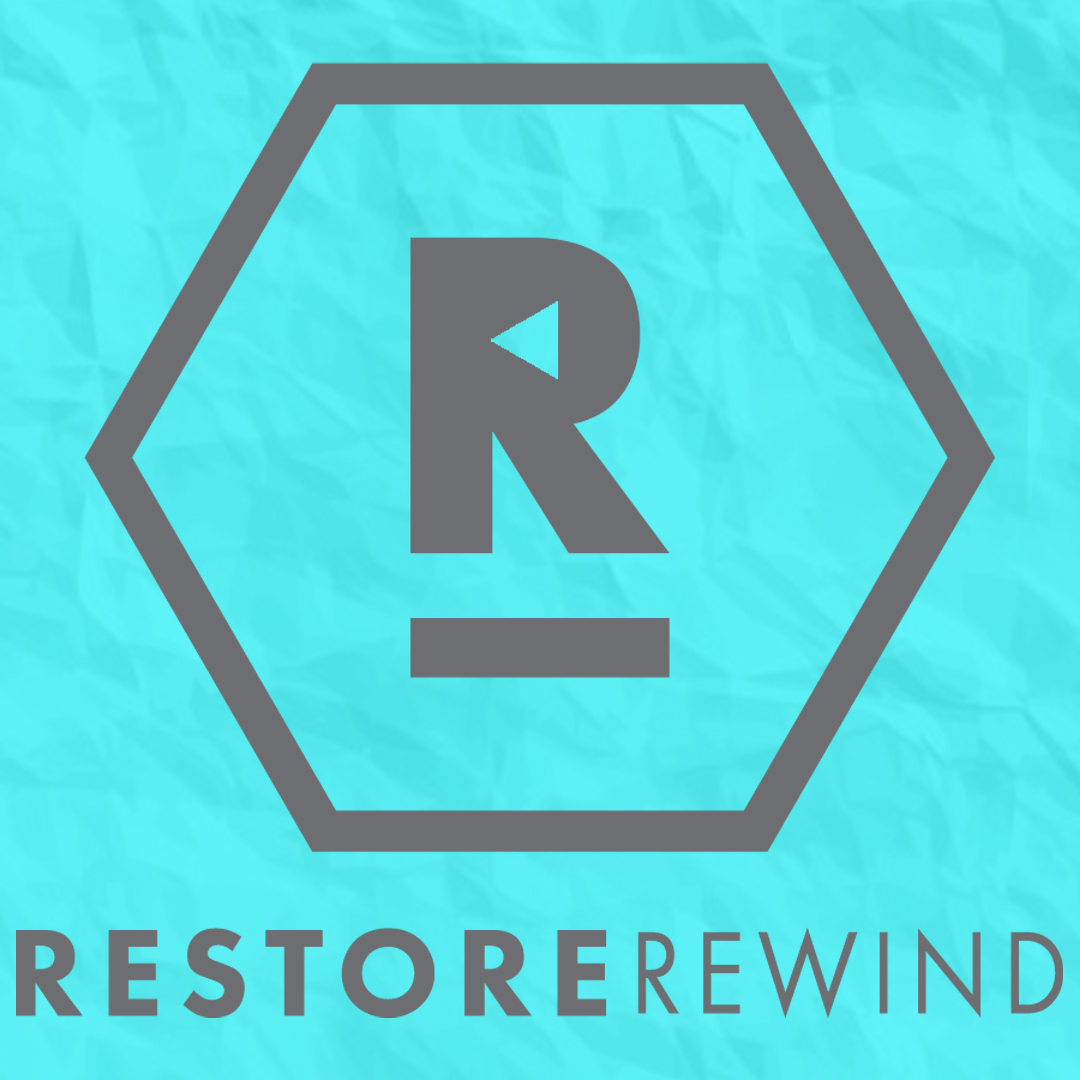 You're listening to "Spiritual Warfare and Multiplying Faith" from our series "Multiply."
Follow the link below for access to the full message. 
https://restorechurch.podbean.com/e/multiply-you-gotta-have-faith/
Spiritual Warfare: Any tactic, trick, or tug of the Thief that derails the work of God in our lives and the world.
Mark 4: 3 "Listen! A farmer went out to plant some seed. 4 As he scattered it across his field, some of the seed fell on a footpath, and the birds came and ate it. 5 Other seed fell on shallow soil with underlying rock. The seed sprouted quickly because the soil was shallow. 6 But the plant soon wilted under the hot sun, and since it didn't have deep roots, it died. 7 Other seed fell among thorns that grew up and choked out the tender plants so they produced no grain. 8 Still other seeds fell on fertile soil, and they sprouted, grew, and produced a crop that was thirty, sixty, and even a hundred times as much as had been planted!" 9 Then he said, "Anyone with ears to hear should listen and understand."
3 Tactics:
Blinds Us (Soil #1) 

Pharisees

Blitzes Us (Soil #2)

Crowds

Bullies Us (Soil #3)

Judas & Peter
Can I develop a multiplying faith?
If so, how can I develop a multiplying faith?
Our faith is EXPOSED & EMPOWERED by the waves of life.
Our faith is only as powerful as the object of our faith.