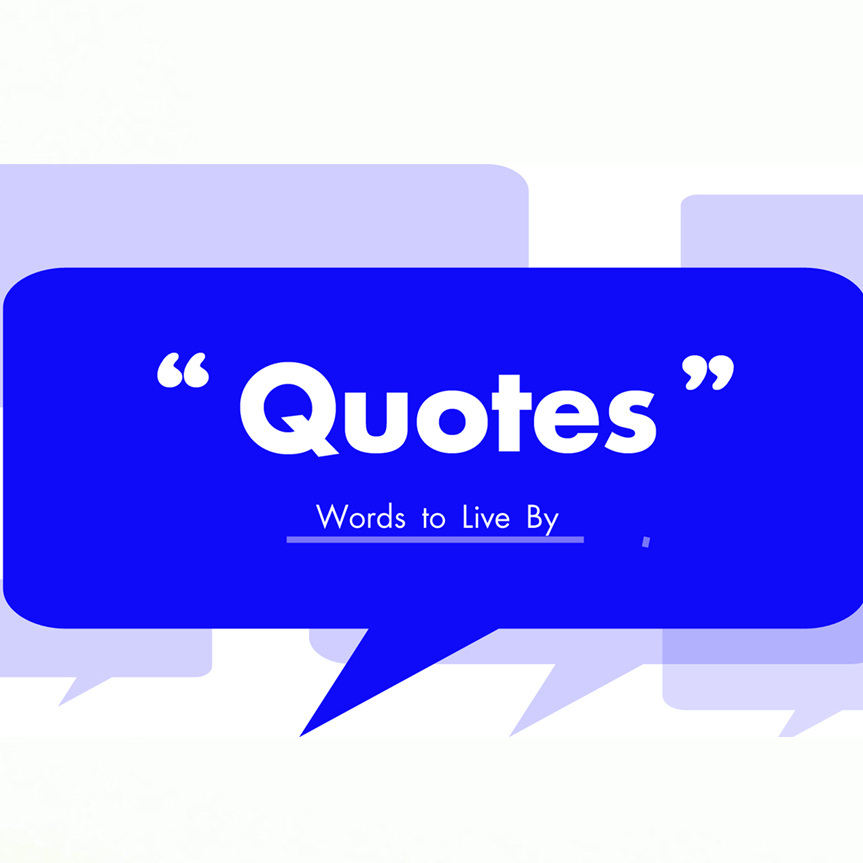 What is the most annoying song you have ever had stuck in your head? "Firework" by Katie Perry? Theme song from your child's favorite tv show? "Bad Blood" by T-Swift? Christmas music? Did reading this cause you to relive it?
We have all had songs earworm themselves into our existence, and ruin our lives for 24-48 hours. At the core of spiritual warfare, Satan will use the same strategy to disrupt and throw our relationship with God into chaos through a four-word question, "Did God really say?"
As we continue on in our #SuitUp series, Paul gives us the counterattack to Satan's earworm in Ephesians 6:17 "Put on salvation as your helmet, and take the sword of the Spirit, which is the word of God."
Join us as we dig into God's salvation, and grab ahold of all that God has for us. 
For more information:
www.instagram.com/restoremtown
www.restoremtown.wordpress.com