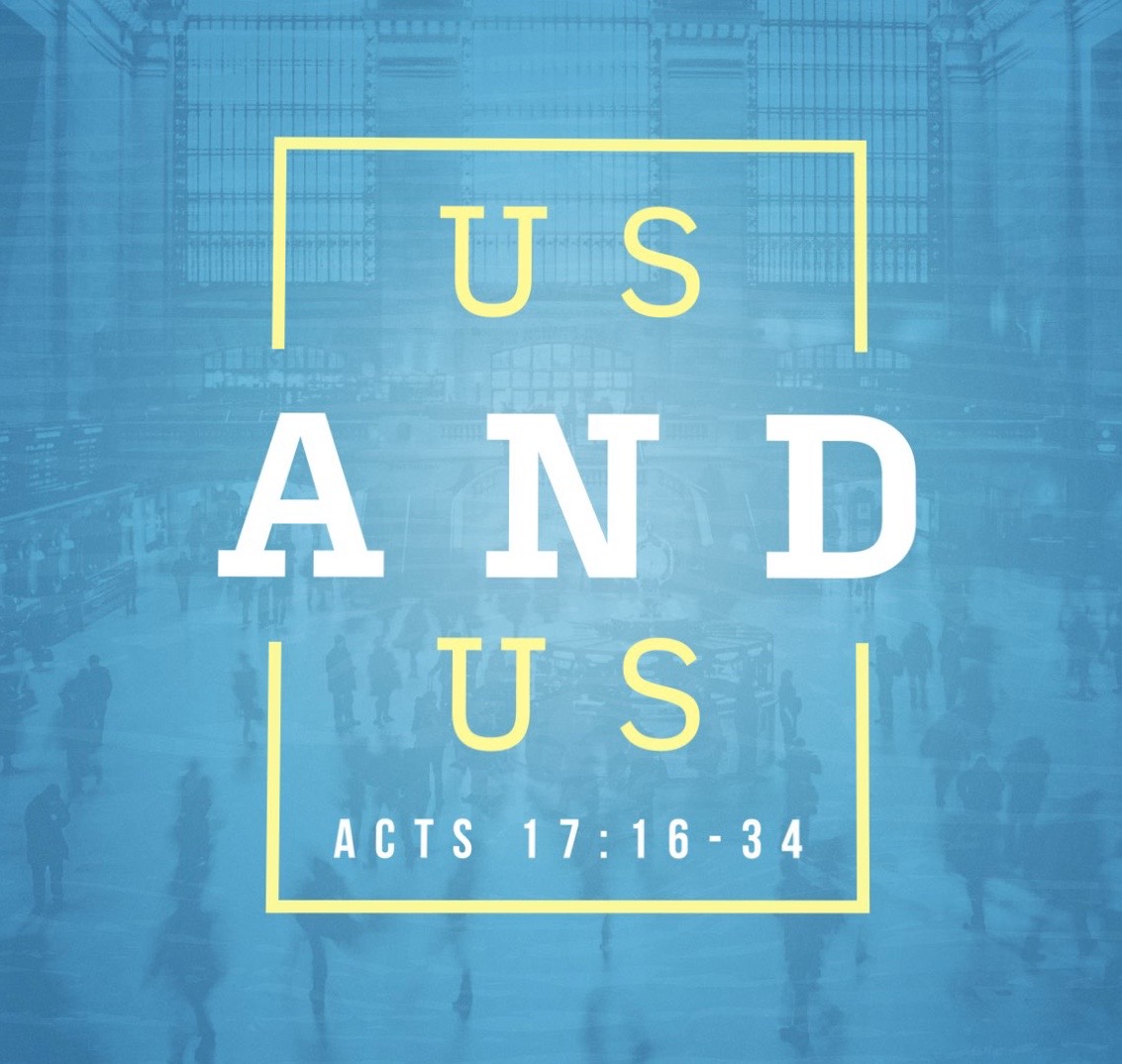 "To create is to reflect the image of God. To create is an act of worship." - Erwin McManus
The first characteristic God reveals about Himself is not that He is love. Nor that He is good. We learn that He creates. As the origin story of all of existence zooms in, we see God as creator.
"In the beginning God created…"
As image-bearers of God, we reflect His character. We reflect His creativity. Today we jump into how our creativity points us back to our creator, and our sin confuses our creativity with being the Creator.