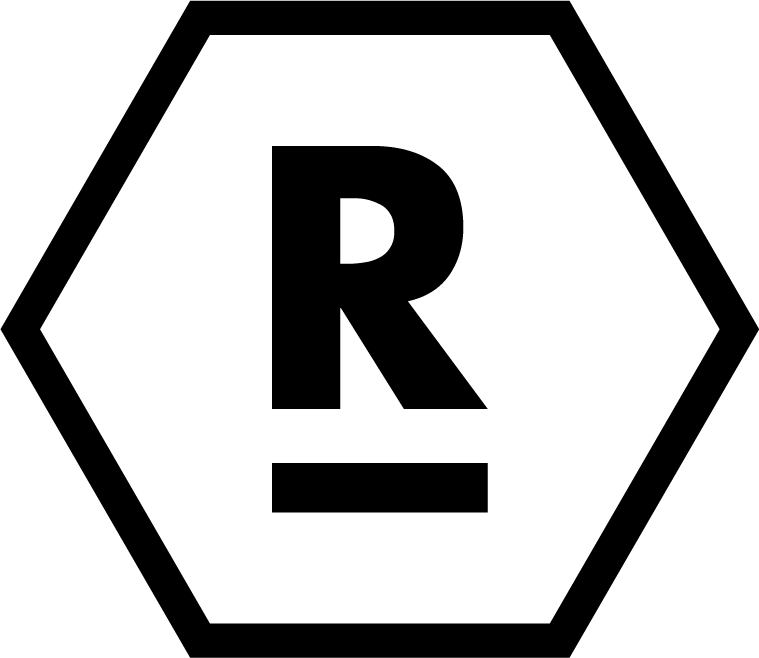 "And work for the peace and prosperity of the city where I sent you into exile. Pray to the Lord for it, for its welfare will determine your welfare." Jeremiah 29:7 (This is the verse that Restore was birthed out of, and just verses later Restore was confirmed as our name)
In this time of chaos, pain, destruction, and loss, we do not have a new mission or vision as Restore. God is revealing the fullness of His mission and vision for Restore. Join us as we read God's promise in Jeremiah 29:4-14.
Thank you so much to Marshalltown Church of the Nazarene for hosting the church.
www.instagram.com/restoremtown
www.restoremtown.wordpress.com