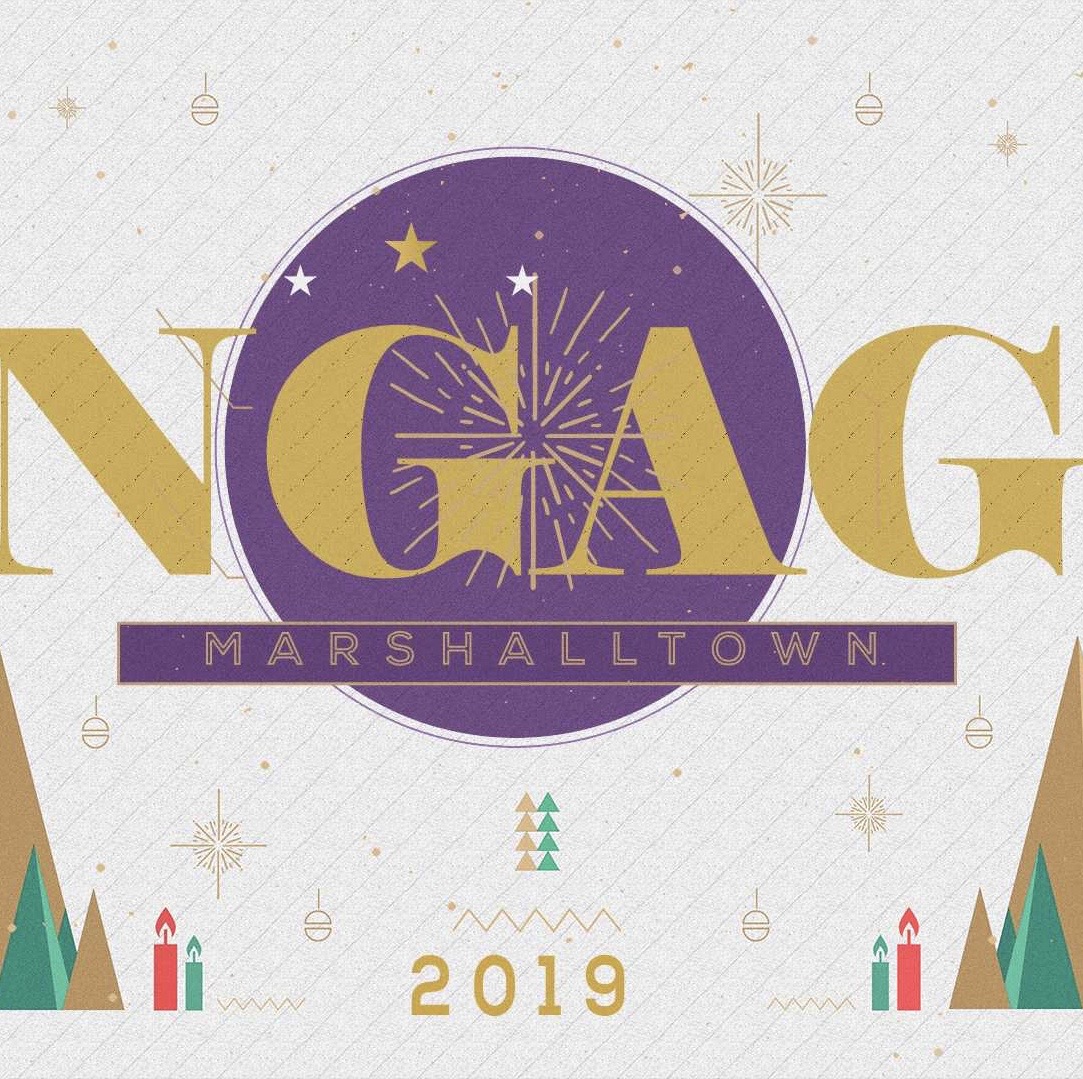 The season of Advent is an annual opportunity to reorient ourselves toward the Christian hope: that one day Jesus will return and restore all things to their intended order.  In Scripture, we often see hope framed around dreams; dreams of the future, dreams of our calling, dreams of the fulfillment of God's promises in our lives.
One man whose life was dramatically impacted by dreams is Joseph. At age 17 Joseph had a dream that shifted the trajectory of his entire life; unfortunately the road to get there wasn't as easy as he had hoped for. After sharing the dream with his family he is abandoned by his brothers, enslaved by the Egyptians, wrongly accused, discarded by his master, imprisoned and forgotten. While the dreams of God often have detours, we know they never hit dead ends. God uses every circumstance and hardship to develop us into men and women who have the character to fulfill the dream of God in their lives.
13 years after receiving the dream, Joseph finally has the opportunity to fulfill it. He's released from prison, given a prominent position in Pharaoh's ranks, and is used by God to save an entire nation from the threat of famine. What the enemy intends for harm, God uses to accomplish his good and glorious plan.