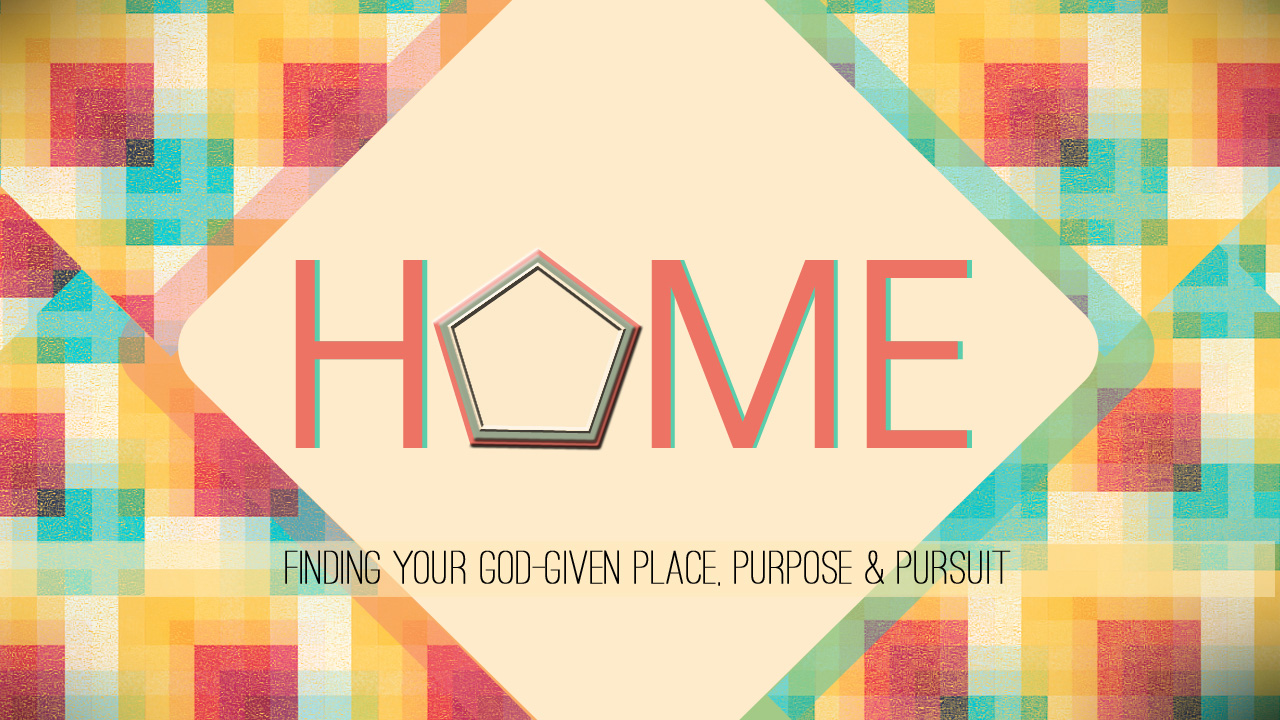 "Jesus gave to the Church...Apostles." 
God has called the church to extend the redemptive, and transformative work of Jesus. The Church has been called to break new ground, innovate, create and extend the ministry of Jesus. Yet in 21st Century American culture we usually do not connect innovation, creativity, and pioneering to the Church. 
Join us as we dig into the role of the Apostle/Pioneer/Entrepreneur in the Church and the culture. Most importantly,  how we can be the Church God has called us to be. To be the Church that is the God-called, Jesus-focused, & Spirit-fueled people movement, and not a monument with a non-profit status.
To better understand your gifting, please take a few minutes and take the free test at www.fivefoldsurvey.com, and email your results to dylan@restoremtown.com (You will get helpful links and videos in a return email). 
www.alanhirsch.org 
www.5qcentral.com