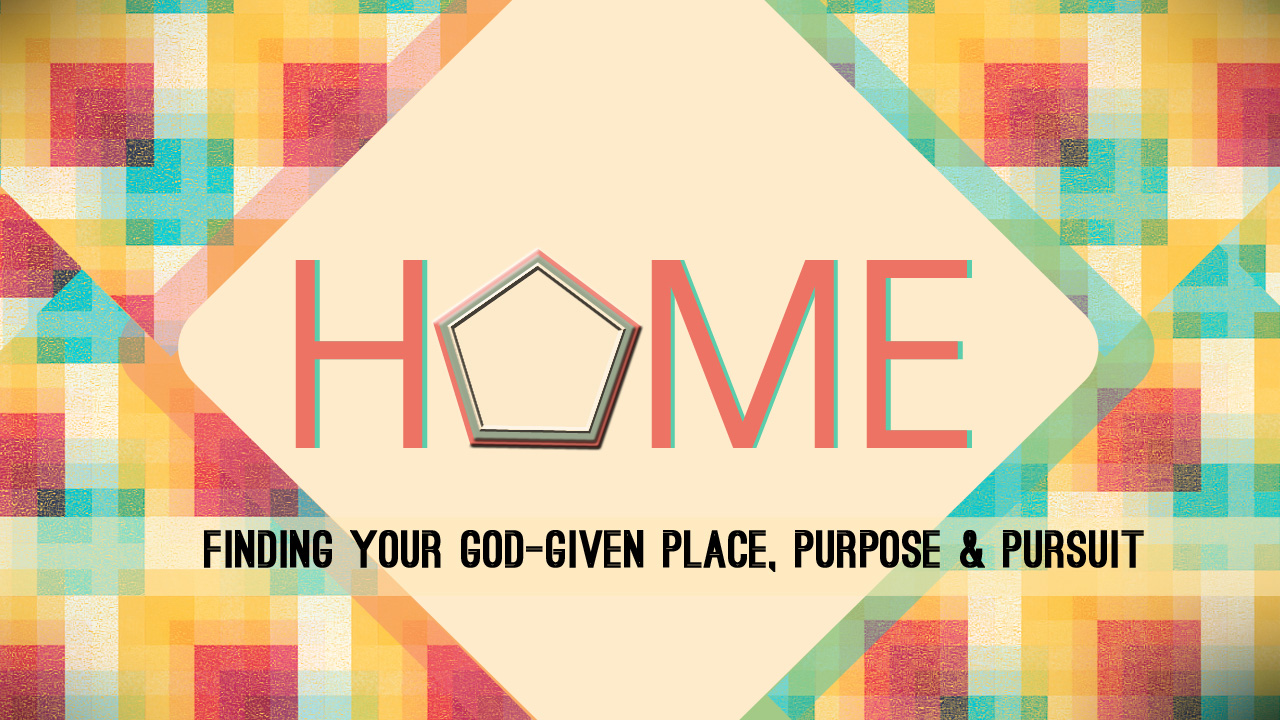 "He has given each one of us a special gift/grace through the generosity of Christ." Ephesians 4:7
Jesus is the greatest gift-giver of all time. That is even more evident today. We live in a gift card culture. We buy gift cards for people because we don't know what they want or need. We many times we only give, because we do so out of a sense of obligation. 
Jesus gives not out of obligation, but out of generosity. He gives to each one of us specifically, personally and with intention. He has knit us together with supernatural gifting embedded in our DNA. 
Join us as we begin to dig into the specific graces Jesus has given to each one of us.
www.facebook.com/restoremtown