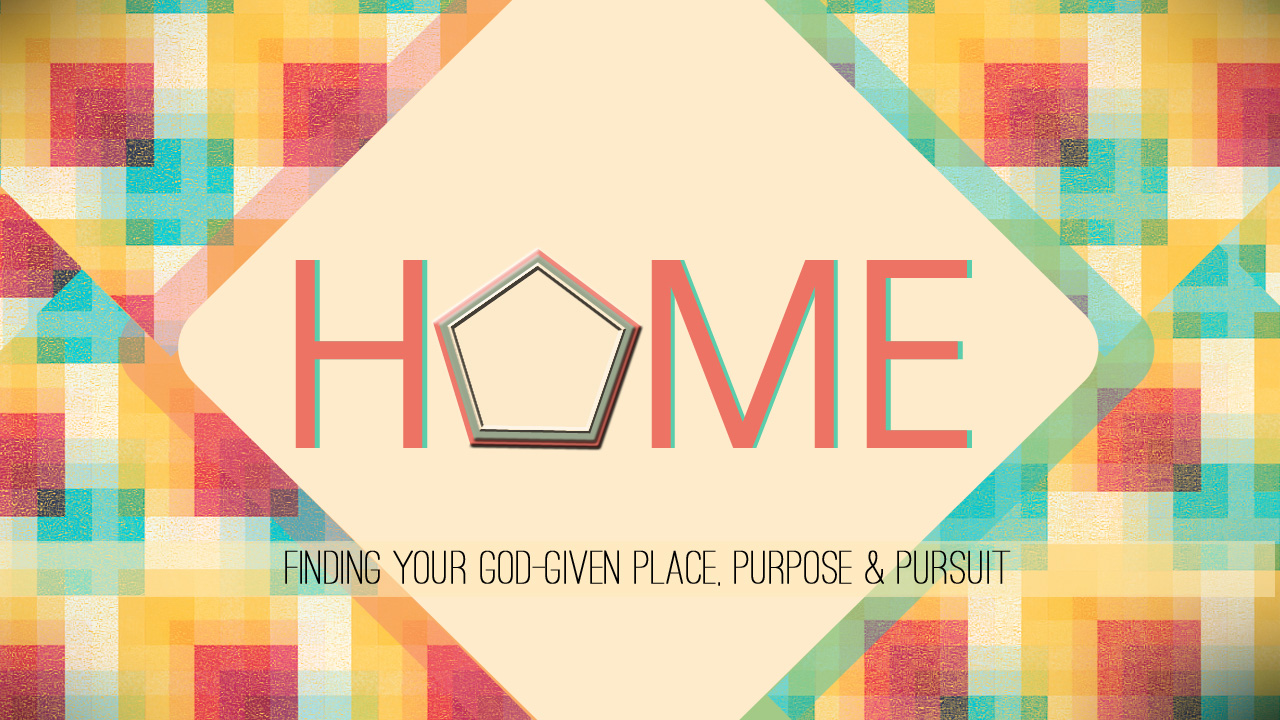 "Everyone deserves a simple and decent home" Millard Fuller (Habitat for Humanity)
Home is powerful. The sounds, smells, sights and feeling of our homes produce a rich sense of security, nostalgia, and joy for most of us. 
In this series, we will dig into what Home looks like in the family of God.
Today we will dig into who God calls us to be. A Great Father doesn't care as much about how useful we are to him,  but who we are becoming. A Great Father creates spaces and homes, where His children become Good, not that they are merely useful.
Today we will look at Ephesians 4:2-3, and look at 3 areas of our character, and see how our character is simply the overflow of our God-given identity. 
For more information check out www.restoremtown.com
You can take the 5 Fold Survey at www.fivefoldsurvey.com and send the results to dylan@restoremtown.com