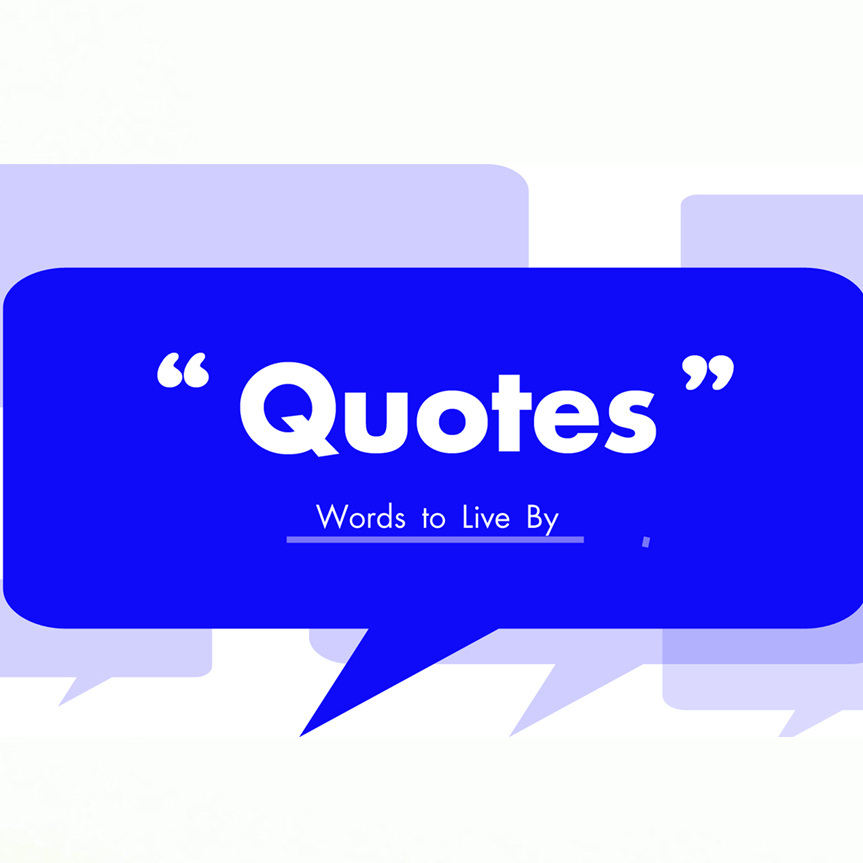 Everything we need to know about spiritual warfare we learned from the 80's & 90's Saturday show, American Gladiators. Contestants had to not only overcome obstacles but jacked-up men and women opposing them from completing the course.
Centuries earlier, Paul understood this while he sat imprisoned for extending the Kingdom of God. In order to overcome the spiritual obstacles and opposition, Paul knew he, along with the people of God, needed to put on the "Armor of God".
Today we "pick up the shield of faith to protect us from the fiery arrows of the devil". Roman soldiers had two shields:
One for marching (For Show).
One for battle (For Go). 
Join us as we talk about the difference between the two, and urge you pick up the shield "for go".
www.instagram.com/restoremtown
www.restoremtown.wordpress.com