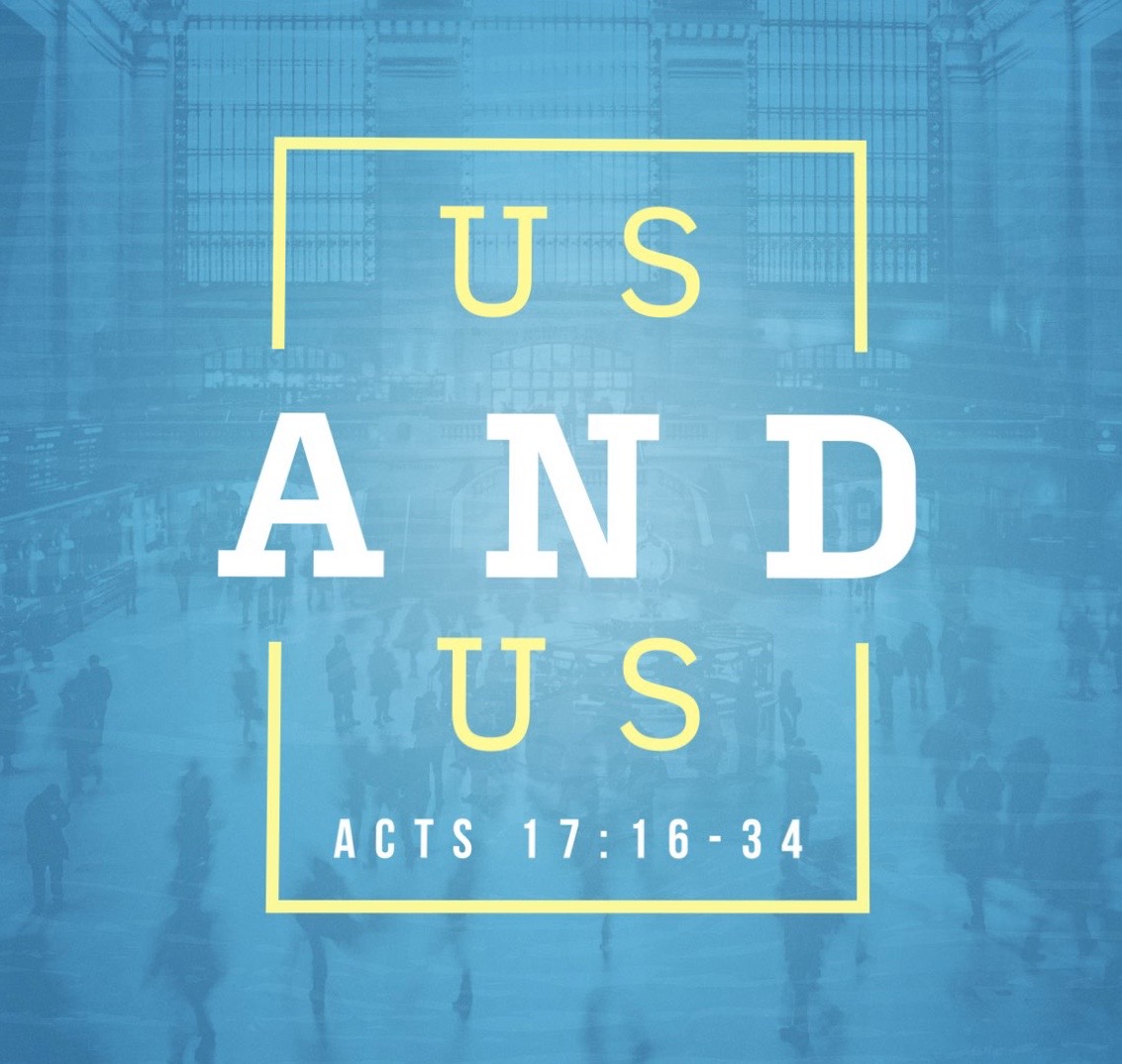 God is near...
Does that fill your soul with joy?
Does it trouble you?
The God who creates also inhabits His creation. He desires to connect with us, and created each of us with a desire to connect to Him.  Join us as we dig into how our soul is a magnet drawn to the creator, but our soul struggles to find him due to being blinded by sin. 
Today we ask the question "how do we shift from a God who is near, to a God who is known".